HANKO for the bank & for registration
HANKO for the bank & for registration


In Japan, use hanko instead of signature to prove identity.
While hanko can prove its identity simply by pressing and is convenient, on the other hand, it is necessary to be careful in terms of security because it is more likely to be forged than signature.
Hanko that needs complicated imprint

It is safer to use complicated imprints for hankos, such as banks and certificates, for procedures in which a third party who forged hanko spoofs you and may gain a profit.
Jitsu-in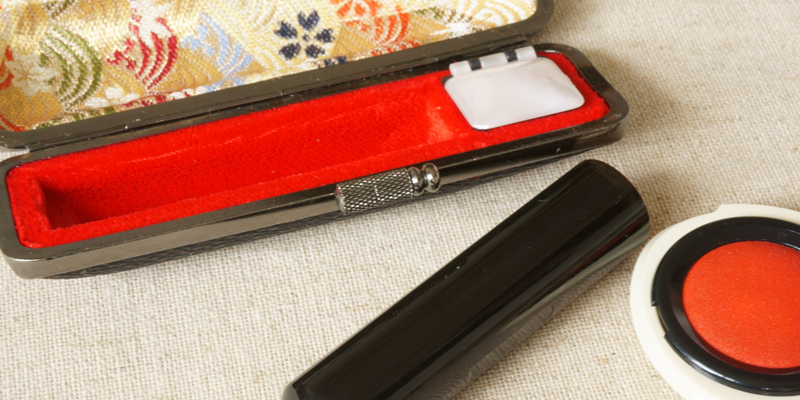 Hanko officially registered at the government office is called jitsu-in. There is a rule in the case where a foreigner makes a seal registration depending on the municipality. Most offices must be imprinted to match the name of the resident card, or firstname or familyname, etc., to indicate that you are an officer at the office. Then many people become complicated imprints with many letters. There are many cases where hanko and jitsu-in, which are accompanied by a seal certificate, are also required for rental contracts for apartments and apartments.
※ However, those who do not have status of residence and those who do not register as residents can not register jitsu-in.
Ginko-in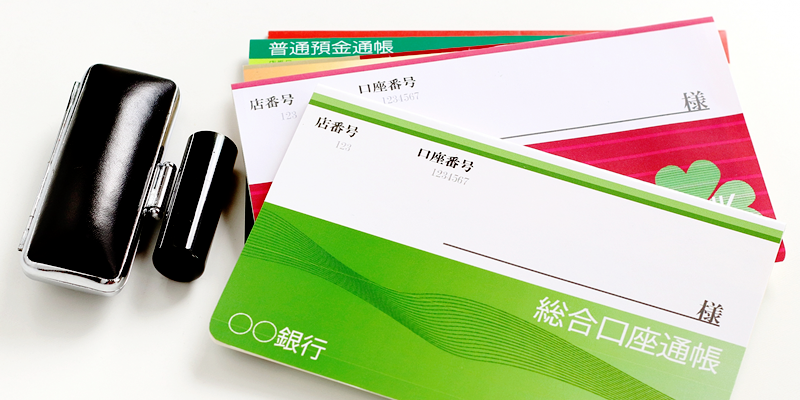 You will need it when you create a bank account in Japan. Many Japanese use gprinto-in of imprint different from jitsu-in for security. If you have a seal and passbook, you need to be careful because you will be able to withdraw money and be able to make an automatic payment even if you are not the person.

Hanko is simple even with imprint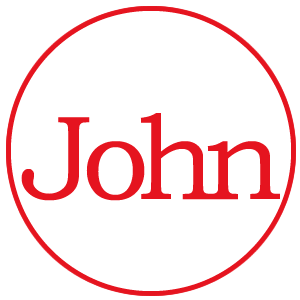 Hanko is easier and more convenient to use signatures like "I already saw" and "I already received" like receipts of couriers and company circulation materials. Imprint with a simple and easy to use name is suitable. You In such situations, it is often possible to substitute signature in Japan as well. Unlike jitsu-in, it is something that is used because "hanko is more convenient" and "hanko is easier".
Mitome-in
It is hanko that the Japanese calls sanmon-ban. Sanmon is a unit of old money in Japan, meaning "very cheap and poor quality". In modern times mitome-in is often made of plastic. (It does not matter if you make the seal with expensive material ,,)

Shinto-in(Shachihata)
It is hanko that contains the ink inside of hanko. It is the most convenient simple hanko. Many Japanese call shinto-in shachihata. This is derived from the company that has long been manufactured to shinto-in, shachihata. It is a very convenient hanko but it can not be used for formal use.

Scenes where hanko is used
scene
name of hanko
imprint
Personal hanko Registration
Jitsu-in
Complicated hanko
Bank account opened
Ginko-in
Complicated hanko
Real estate transaction
Jitsu-in
Complicated hanko
Car purchase
Jitsu-in
Complicated hanko
Japanese-style resume
Mitome-in
Simple hanko accepted
Marriage registration
Mitome-in
Simple hanko accepted
Receiving a courier service
Mitome-in,Shinto-in
Simple hanko accepted