How to Shop

foreign customers welcome!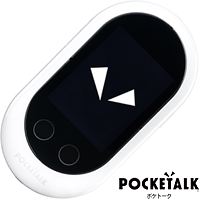 However, in our shop does not stay staff who can speak a foreign language.
Please at ease but.
There is this small translator!
how to shop in our shop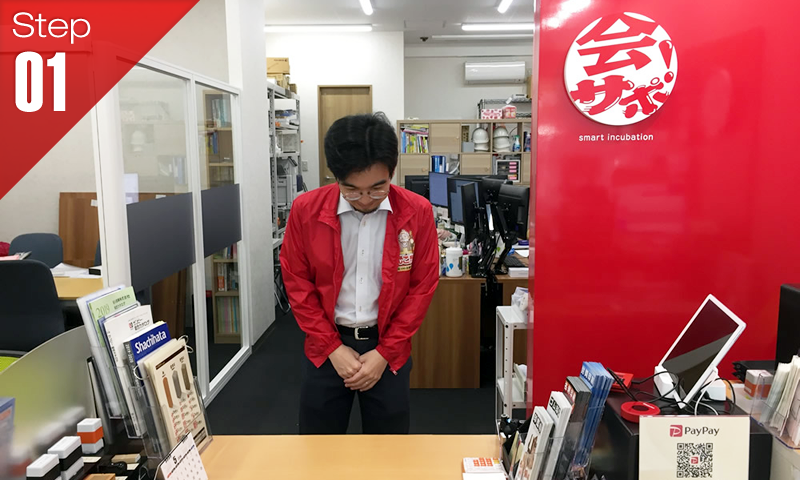 Welcome. Please say "translator" Once in the shop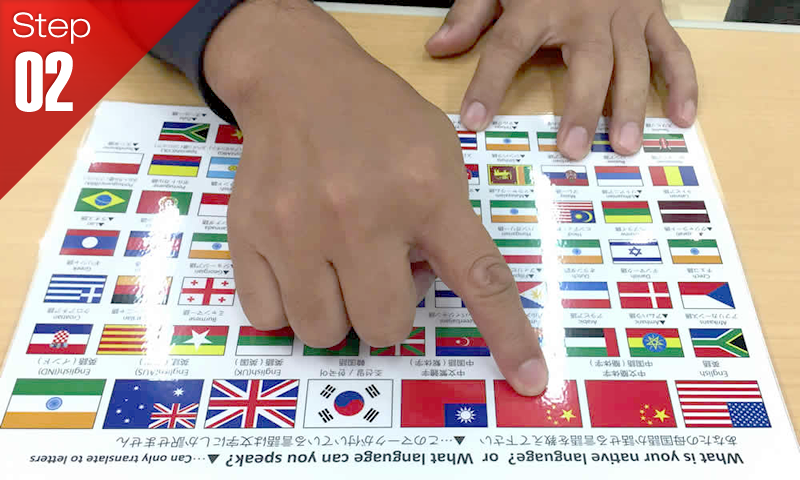 Please pointed your country from the list ofnational flag.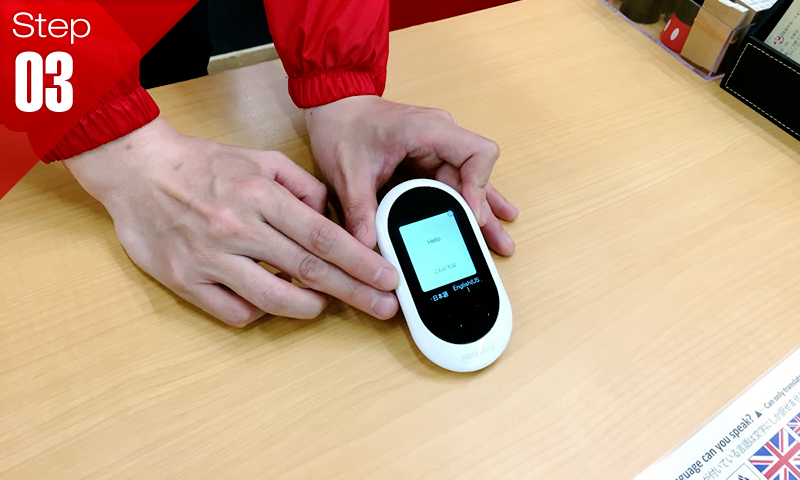 You start to talkIn a small translation machine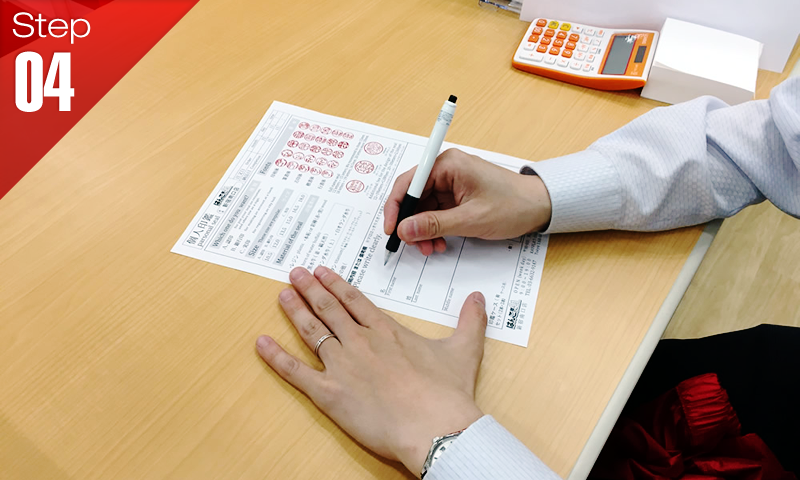 Make sure your make you want Hanko while writing on the order form.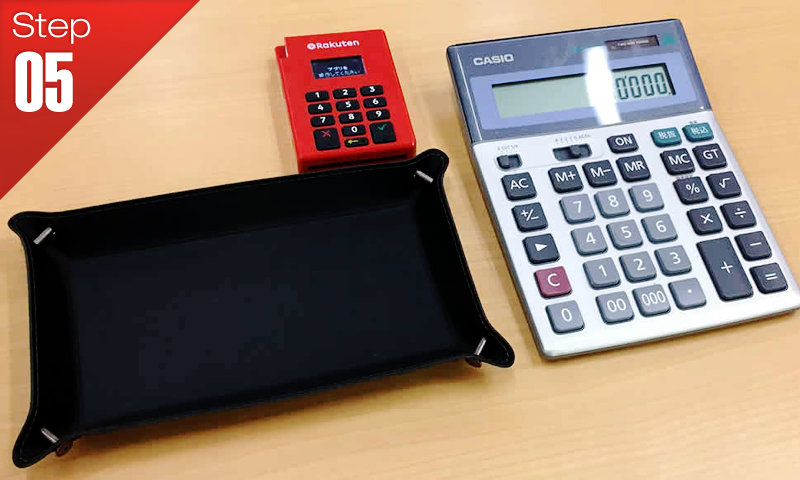 And check please.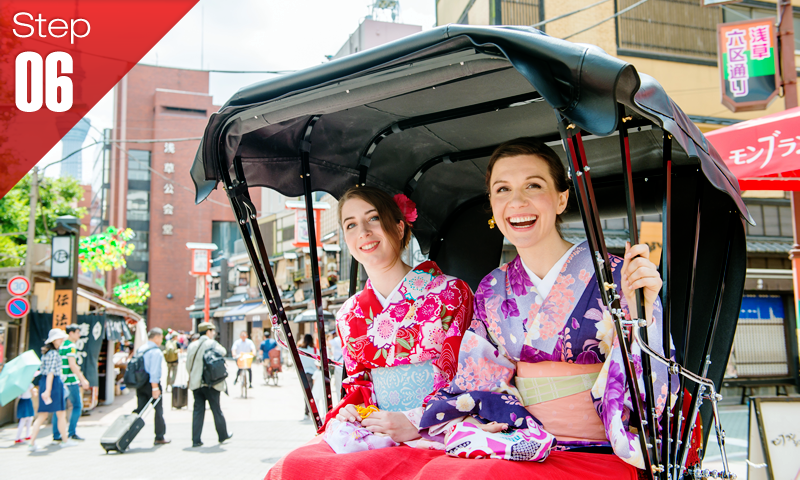 Make hanko. In the meantime, please go sightseeing in Tokyo.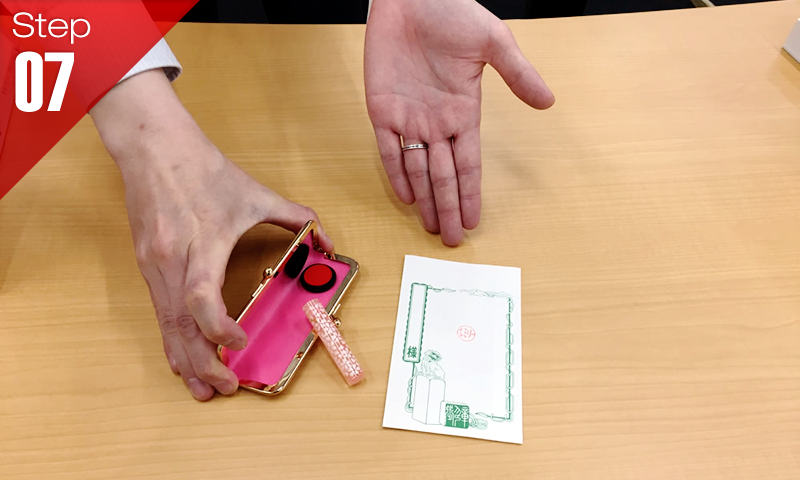 4 hours after hanko is completed.
Opening hours: Monday to Friday 9:00 to 19:00
Hanko is completed in about 4 hours. Please come to take in the later opening hours.
Small translation machine " POCKETALK " commercial