What is a Hanko? What is an Inkan?
What is a Hanko? What is an Inkan?
hanko of Japan is an alternative of signature
Speaking of the functions of the hanko briefly, I would say that instead of a signature.
Generally the role of the stamp of in Japan
hanko = signature
I think it can be said that.
So of hanko and inkan difference would be what?
The original word tool for pushing this to the paper hanko in the sense of, inkan the imprint that can be in the paper by pressing the hanko, especially government offices and banks Among them seems to say what that is stored as identity of you Japan people who know up there in person, you do not have people who are using stuck. In even day-to-day is here,
hanko = inkan
It is considered as I think that there is no problem.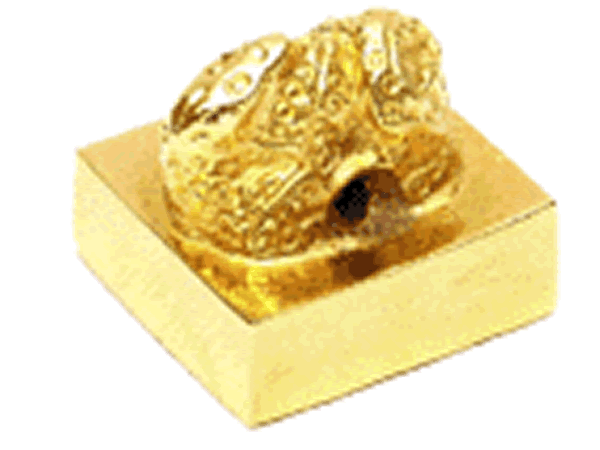 Japan's oldest gold mark? Gold mark (monies) will mark made of gold. In ancient China, such as kings, princes, your history Dayu has been with had. And, it was discovered in Shikanoshima, Higashi-ku, Fukuoka, Japan's oldest gold mark, referred to as the "Kanyamatoyakko king mark (Inn of cans of Wanonano King)". Mark of "Han committee guy king" is, we Emperor Guangwu of the Later Han is said to those given to the guy king Suishō in 57 AD. To do this, it has been engraved with the "Han committee guy king (cans of Wanonano King)". National Treasure is a picture of a replica of the "gold hanko" The beginning of […]
0 comments